What Makes SanAttest Different?
SanAttest is a real-time, interactive monitoring and assessment system that validates, trains and monitors sanitization and cleaning activities, making sure all your team members are performing required facility and personal safety and cleanliness tasks.
Activities are monitored and measured, providing real-time evidence of policy understanding and compliance with corporate and government mandated directives regarding sanitization and cleanliness.
Ensure each and every one of your locations is cleaned and sanitized.
Available on Smartphones and Tablets

Real-time, interactive monitoring and assessment app validates employee execution, while providing training and monitoring

Improves Facility Efficiency & Cleanliness

Faster, more consistent cleaning and sanitization processes enhance the customer experience and help your operations hum

Provides Accountability and Reduces Risk

Activities are monitored, providing real-time documented evidence of policy understanding and compliance with corporate directives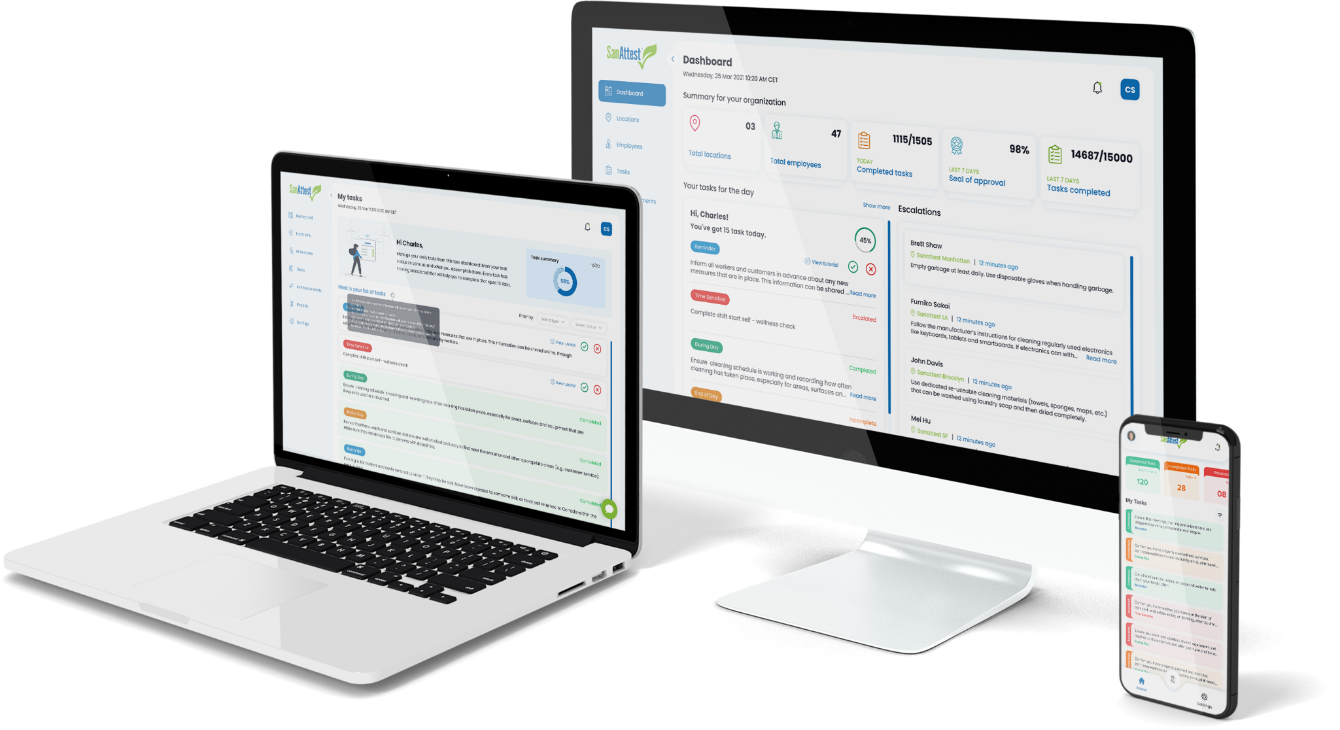 Real-Time Tracking
Get instant, up-to-the second visibility regarding the cleaning and sanitation activities at any or all your locations.
Reminders
You and your employees get real-time reminders to complete specific tasks and to verify they have completed tasks. You configure how reminders are sent out and responded to. Using SanAttest is super easy! Confirming activity completion takes just seconds.
Custom Tasks
Create your own cleaning and sanitization task lists that are specific to the way you run your business.
Real-Time Performance Measurement
A real-time task completion scoring assessment is provided so problem areas, employees or tasks can be quickly identified. You can recognize individuals or locations doing well and coach those that need to step up their cleanliness game!
Training Hub
Just doing things the same way they've always be done doesn't always get the right job done! Interactive video micro-training sessions helps staff quickly learn how to complete assigned tasks properly and safely. And you can prove they've been trained and that they understand!
Regulator Recommended Activities
Have your staff trained and completing tasks based on official government-recommended and sanctioned cleanliness standards, rather than loosely defined home-grown activities that look good on paper but won't hold up under regulatory scrutiny or in court. These are must-dos to protect your customers, staff and your business!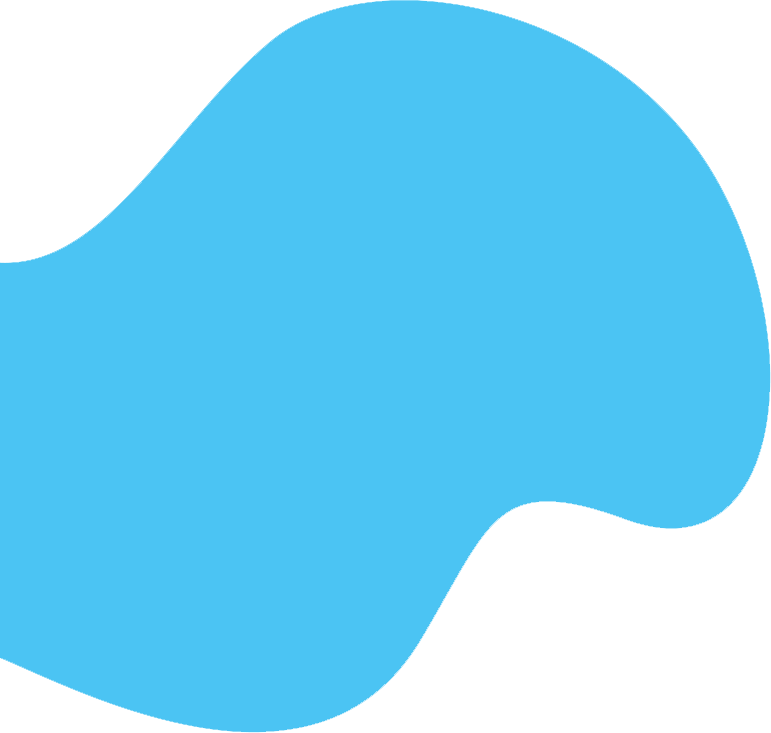 SanAttest – Because Sanitization Safety and Cleanliness Matters
It's a new world. Sanitization activities, and the ability to monitor their completion and effectiveness, will be standard operating procedure going forward. Civil lawsuits and sanctions by regulators, inspectors and other officials could shut your business down, bankrupt you or both. You will need to be able to prove your locations follow approved practices and complete them nearly 100 percent of the time as possible, plus prove your employees know how to complete tasks and that they have been trained.
To do anything less in today's environment exposes your business to real risk. The good news is completing tasks and providing proof creates market differentiation for restaurants, banks, bowling alleys and more. It's sure great to be able to say, "We're cleaner than anybody else, we care more about our customers and staff and we can prove it!"
The SanAttest app is a real-time tool that:
Reduces risk
Improves safety
Is easy to implement and manage
Serves to enhance the staff knowledge
Is a market differentiator
All for just pennies per day per employee!
Set up SanAttest in minutes with access to recommended cleanliness and sanitizing task checklist templates based on gold-standard, government endorsed, CDC-linked standards that can be customized specifically to your organization's requirements.
Then roll it out to your entire team and start validating execution to improve and prove your cleanliness and sanitization footing.
Why take a chance when you can SanAttest! Make the easy choice to protect your business, your customers, your employees and your community. Choose SanAttest!
What our Customers Say and Why it Matters!
Do you require employees to clean and sanitize work areas? How about the equipment they use to do their jobs? In today's environment, both regulators and your customers demand these activities regularly take place — NO EXCEPTION!
ABC Bank requires every employee to have their temperature checked upon reporting to work daily.  Once this requirement is specified in the system, SanAttest will send a text or email to the supervisor on duty at the time ABC Bank set, asking for confirmation that temperature checks…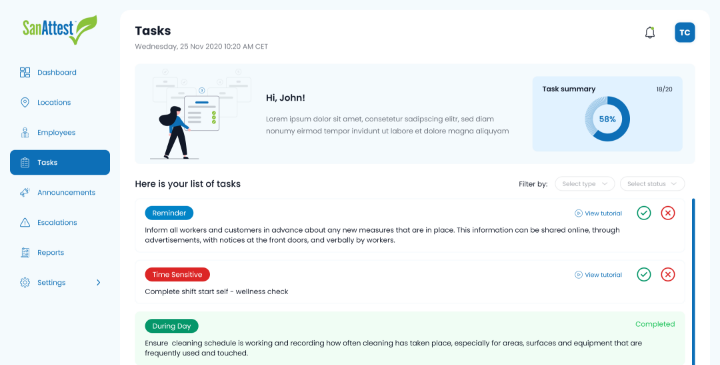 A Special Message for Business Owners
If you have any questions please ask – we'll get right back to you!